Read Time:
4 Minute, 20 Second
Everyone knows that I am one of the unaccounted for animals in the world. Even then, everyone is in love. Loves me in the name of madness. Time doesn't go around without such crazy people around. I don't think twice to cut off anyone who doesn't pass the time test. People think, I'm so stupid, stupid. But your own safety comes first. Seeing my childishness and trying to take his unfair share, the result is not going to be good. I'm not stupid. Not even smart. I don't even want pistachios in anyone's cunning. Better a poor horse than no horse at all. Only those who keep me safe have the right to love my children in the safe zone. I forgot where I was going. The boss went to check the boarding pass on my mobile at the last minute and asked the girl to check on the wire. All updates on his phone! I am very backdated. Smartphones are very smart for me. Do not use it without need. My friend says people don't know how to use smartphones to the fullest. I know he's one of those people. I am very stupid in his eyes.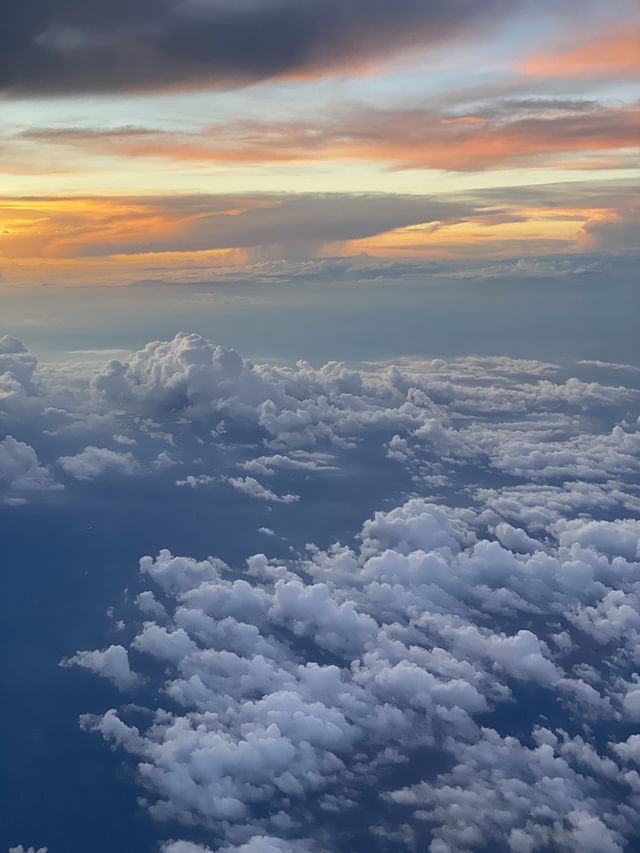 Whatever he is! That's true. The first air travel since last year. Everyone is vaccinated, yet the tension is not low; Excitement is not less! Since everyone's boarding pass confirmation and father-son will go with TSA on my daughter's phone, me and my daughter are regular. Although I am a mother now, I am dependent on my daughter. Not bad. No tension, not just follow like children, will take you in your arms in love! Atlanta traffic, meaning the back of the jam. With the corona vaccine and everything being fairly normal, we've been finding that old traffic jam on the streets lately. The airport is also full of people traveling as before. The girl checked us in. I simply asked which gate to go to. Atlanta is one of the busiest airports in the world without a shuttle train. Reaching the gate by that shuttle, the next question is, what is my seat number? I mean, if anyone loses me, I'll lose! I don't know which flight, which seat, which destination I am going to. In the morning, Bhagya thought and asked, how many flights! To explain the state of the airport and the destination, the parking lot at the airport is full. We had to park in the parking lot outside! And from there I had to take a shuttle to the airport.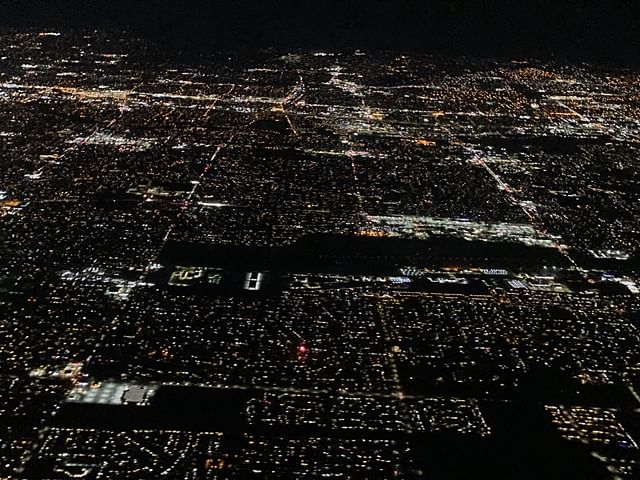 I learned last week that no more rental cars will be available at the destination. All the people have left to go there. Book a rental hotel too! Bhagyas, our rental car, had this gentleman at the hotel a month ago; Otherwise, no matter how naive I am, not a single insult will fall to the ground, he knows! As soon as we get on the plane, the pilot says, we are now at 24,000 feet. I look outside and discover myself on a sea of ​​clouds! My cat-like nature, Comfort First! The master realizes this and frees himself by arranging for him to sleep to save his skin. As soon as I woke up, I saw that he was about to take back the seat he was standing on. This airport to flight is our dinner, snack right. Now I also sleep recharge. Silly time with the kids! Favorite scene outside — the night sky! Black clouds due to storms, air turbulence, yet I am immersed in that beautiful night sky. Many hours have passed in between. Harassing to understand whether the turbulence is happening because of me or not!
I have seen a comedy movie in one go. A few of the boy's last. And we've cut America's belly from one end of America to the other. Our time zone has also changed. I asked the boy to read the words 'Salt visit lake' written in the shop at the airport. Says 'Salt lake city'. I said, read it again and say, 'Mom, I haven't slept, I've already seen two movies. I can't see with my eyes! 'Otherwise this is my son! What will happen to my stomach without such a chemical baby !? We just came over the Salt lake. The red, green, yellow, blue lights of the city are burning. Hotel tonight with rental car. He says, seeing the spelling of 'Cyan City', he smiled to himself. After breakfast in the morning, the driver said, let's go for a walk. Coffee in one hand, walking with water in the other hand, I thought I was working out in two minutes! Looking at the mountains wrapped around the city, I say, the last time I saw Utah, I took the next flight back home. The destination is still far away! I see a Nepali food shop next door, I think greedily I will have lunch there. The girl checks and says, mother, they are closed today! How does it feel — I need an updated version of my own! It's not my job to handle these high-tech kids. Excluded, I have decided to follow that blank from today.